Hello world!,
I would like to say with confidence that I am a consistent blogger.  Unfortunately for you (but not for me) I have been quite busy taking the "unemployed college grad" off of my current status with my first full time job! I am loving every bit of my 9-5.  That doesn't mean however, that I have forgotten about my readers.  To get back into the swing of things, I have created a list of 5 things that have caught my 5 senses.  Happy reading!
-xo Sarah
1. Wine colored nails.
2. 1989 by Taylor Swift
. 
3. Pumpkin Spice Latte (PANERA BREAD)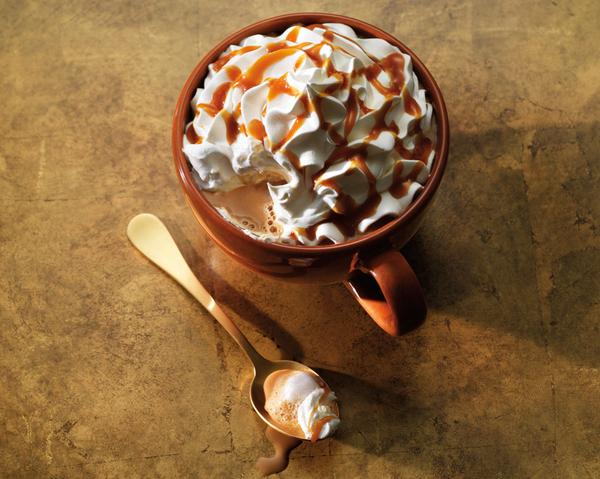 4. Apple Cider scented candles by Yankee Candle
5. Nivea Smooth Sensation body lotion